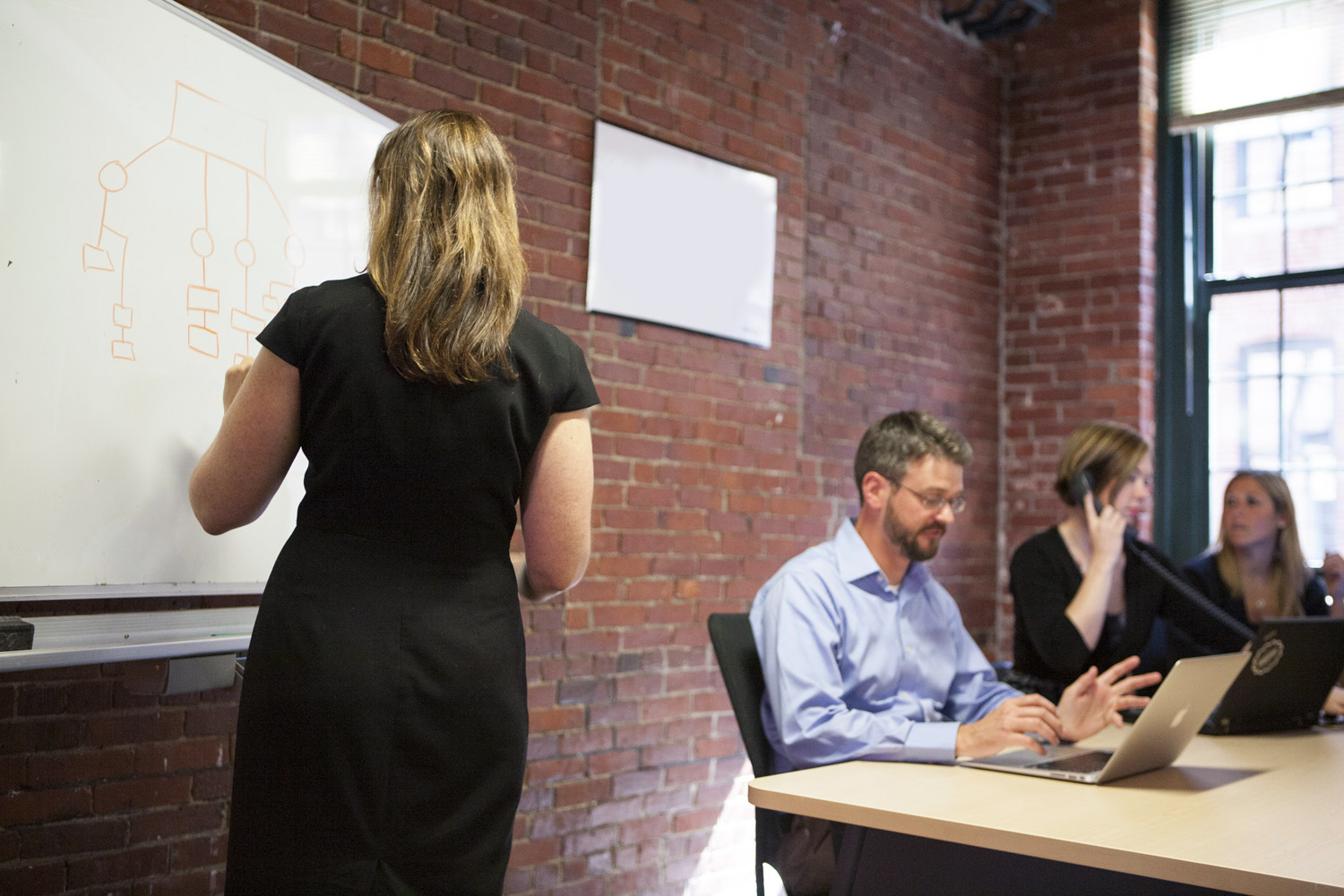 Progressive profiling is one of the most powerful marketing techniques for gaining qualified leads. Many websites these days use web-to-lead technique for better conversion rate. In a web-to-lead technique requires visitors to provide information like their Name, Email Id, Contact No, Company Name, Companies Website, Companies Workforce all at once to register/subscribe or download information.

Progressive profiling technique works in the same manner. instead of collecting all information at once, seeks the right amount of information at the right time. Visitors are required to provide their profile information as their progressive across multiple process.

This technique allows the user to act started quickly without being overwhelmed with huge terms. After having made the small commitment he does not have issues to share information to engage with your services

It works in the below manner:
On the first visit, visitors will be asked to input details like First name, Last name, Email Address and Phone Number.


On the second visit, say for downloading eBooks, visitors will be asked to input details like Company name, Job Profile and the Number of Employees in their Organization.


On their third visit, say for checking out product demo. They will be asked whether they are interested in your product, what is their budget, whether they would like to have a call with you for further discussion and so on.
You can collect such information in a timely manner using smart forms. A Smart form can recognize the user process which data points have alrerady been captured and only require the user to fill out data point not been captured before progressively; without repeating the same fields.

Benefits of Progressive Profile:
Does not scare your visitors on their first visit with lengthy forms.
Increases visitor-to-lead conversion rate.
Creates effective CTA (Call-to-action) for redirecting visitors to your landing page forms.
Gets you better and qualified leads.
Progressive Profiling Best Practices:
Ask for information's like first name, last name, email address and phone number at the first visit of your visitors, so that you have sufficient information to contact them in case they do not visit your site again.
Reconfirm your privacy policy each time in your smart form until all required information is collected.
Create different progressive profiling forms for different type of leads for better tracking.
Implementing progressive profiling technique, an organization can set up their question queues accordingly and gain leads of the highest quality.