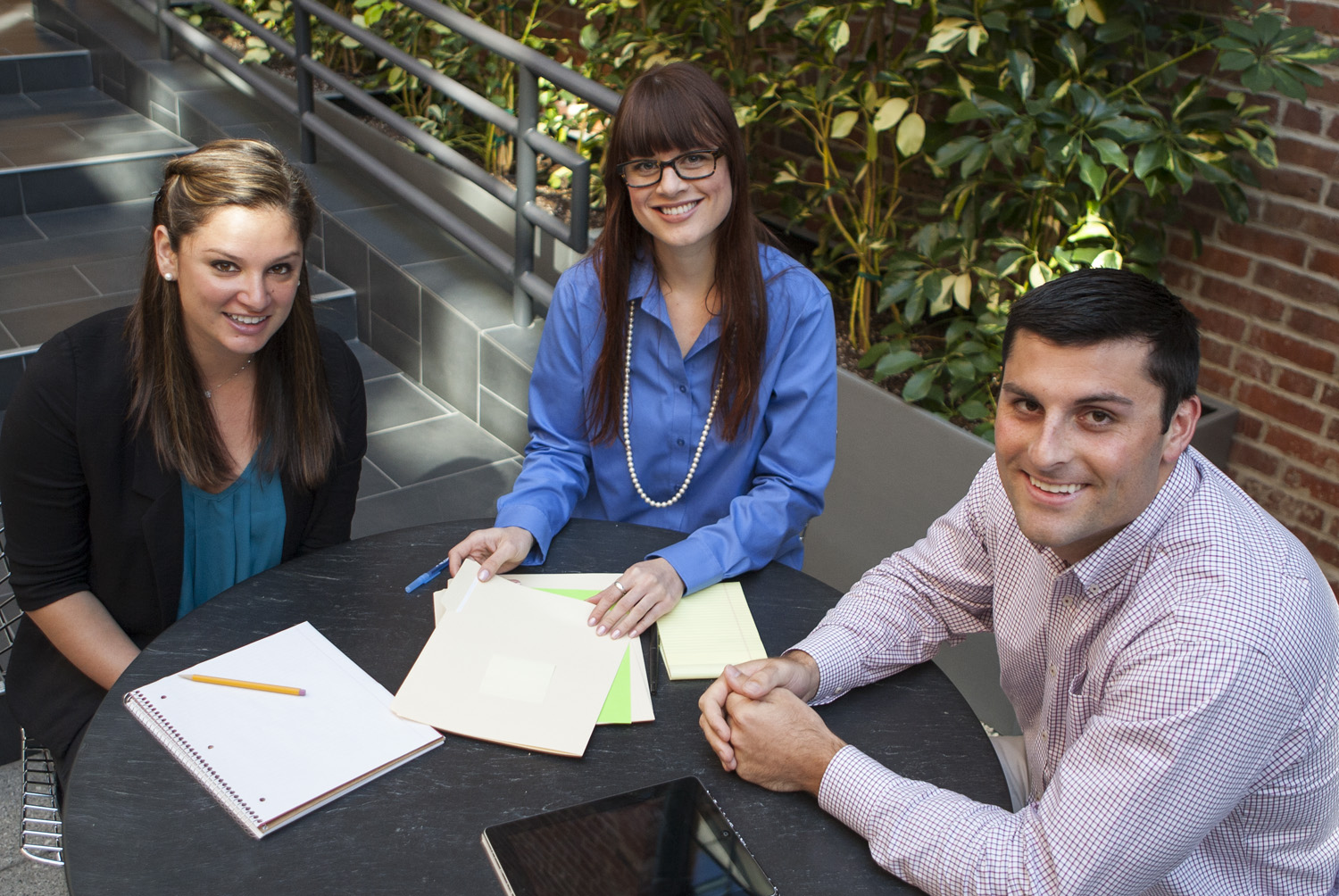 According to reputed email campaign stats, 5.5% is the highest CTR (Click Through Rate). A few industries CTR lies between 2.5% to 5%. Goals of email marketing campaigns are same for all types of industries, i.e. targeting potential customers, increasing brand recognition, increasing lead to customer conversion rate by heading recipients to their websites etc. CTR of any industry has direct impact on the conversion rate of lead to customer. Therefore, it is very important to have a good CTR, as it is the key metric of email marketing.

Below are some tips to double your email marketing click through rate

Quality Contacts:
Having quality contacts in any email campaign is essential for better CTR. Many companies depend on the contact list bought from dealers while running their email campaigns. They think, large contact list will increase their CTR as well as the Lead-to-Customer conversion Rate. However, that's not true. Such email campaigns are considered as spam by most of their recipient. Rather than buying contacts, companies should use existing contacts in their databases. To increase the relevance of each email that you might send, you should first build brand awareness and generate interest in your products and or services. You can divide your contact database in different segments as per their interest, and send emails appropriate to them.

Easy to identify call to action (CTA):
Simple call to action in your email will boost up your CTR. However, you should make sure that they are easy to identify. You can either have text CTA's like "Click here to know more" or a simple image with your CTA headline but don't overuse them. Email with too many links is likely to be flagged as spam. If you are using hyperlinked text CTA's, use standard blue color and have them underlined. If you are using CTA images, try placing them above, so that a recipient doesn't have to scroll down to see it. You can have 2 to 3 CTA's in your email.

Use video:
Using video in email campaign is a new trend. Many companies have seen major hike in their CTR after implementing video in their email newsletter. You can have a short video describing feature and advantage of your product or services or some other relevant video that might attract your user and lead them to visit your website.