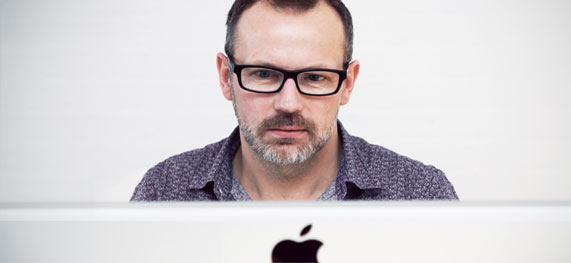 Companies are implementing CRM to connect with their customers and build relationships. In today's competitive market it is essential for companies to know and understand their customers. CRM in this context is being looked at to develop a competitive advantage for the company and focus attention on customers that are most profitable for the business.

Companies need to build a complete CRM Strategy and Integrated solution that involves every department. However CIO's frequently implement CRM through small pilot projects due to the high cost and effort involved to implement a full-fledged CRM solution.

To begin with, you would need to understand what are the CRM capabilities required by the organization to succeed and plan your CRM strategy accordingly.

There are 3 areas that could be looked at:
Operational CRM: Operational CRM would cover workflow automation of sales and service departments and providing support to business processes. Operational CRM brings a single view of the customer across every touch point, a history of contacts and transactions of the customer are maintained that could be retrieved by any person authorized to have access to the information.
Collaborative CRM: Collaborative CRM covers communication with customers and collaboration with the internal team towards servicing the customer. This could include collaboration between the Direct Sales Team, Channel Teams, Partners and other Channels. It would also include communication across the various mediums like emails, phone, letters, IVR, customer support portals, internet and the company's website. Social collaboration is another important aspect covered under this type of CRM, you could now capture a lead from a conversation which involves your product category and potentially convert that enquiry into an account.
Analytical CRM: Analytical CRM provides insights into customer data gathered overtime. Analytics could be descriptive, predictive and now days prescriptive suggesting you actionable steps based on the data gathered. Social media generates huge data that could be analyzed to provide valuable insights. Sentimental analytics can provide insight into sentiments of customers/employees analysing conversation over social media channels to identify areas of strength and improvements.
Companies may require their CRM implementation to cover all 3 aspects but may want to prioritize their implementations to optimize cost with an incremental approach.